American Fruit Beer
Hell or High Pomegranate
4.9% ALC./VOL.
17 IBUs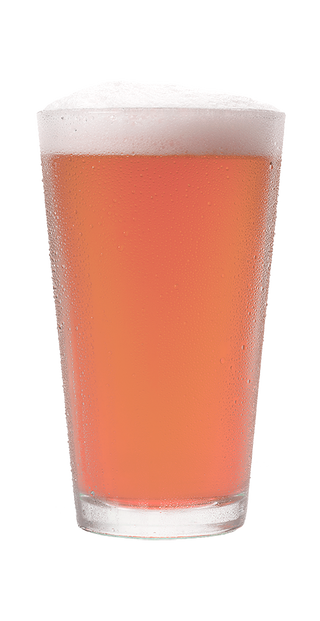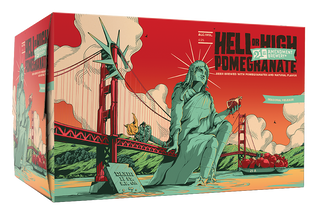 Find yours
We distribute to 36 states. Find yours today.
Lady Liberty stands tall and regal welcoming the brisk sting of winter and its traditions, reflected in what we eat, drink and enjoy. A refreshing beer brewed with real Pomegranate juice for fruity and slightly tart notes that meld with soft malt and biscuit flavors. Perfect for a bracing winter day.

 Pairs with: Hell or High Pomegranate compliments the comforting dishes of this cooler season with grilled apple brined pork chops, roast turkey with cranberry gravy, roasted winter root cellar vegetables with a honey glaze, pan broiled miso glazed salmon and garlic mashed potatoes. 
‍
Ingredients
Malts‍
Two-Row Pale, White Wheat
Hops
Magnum
Special Ingredients‍
Pomegranate Juice