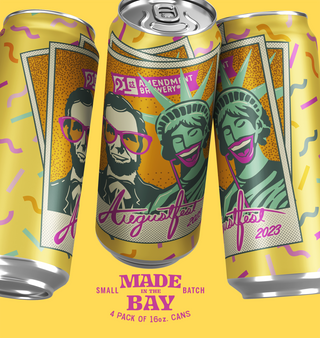 Made in the bay series
Augustfest
Mandarin Orange Kölsch, 4.8% ALC./VOL.
Brewed with fresh squeezed mandarin oranges for a bright, refreshing, sweet and slightly acidic flavor for maximum drinkability. Find your four-pack at our San Francisco Brewpub, San Leandro Taproom, or if you're a California resident, have it shipped directly to you!
Direct Shipping for California Residents Only.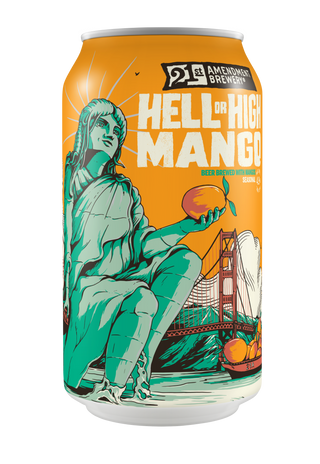 Seasonal Release
Hell or High Mango
We've got Mango on our minds!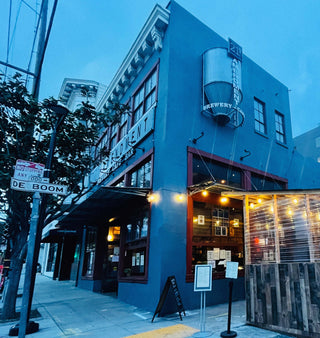 San Francisco
Brewpub
563 2nd St.
Monthly Trivia Nights, Plenty of TVs, Delicious Food with Rotating Specials, and a Perfect Spot for a Beer Before a Baseball Game.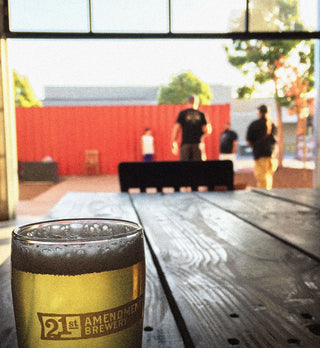 San Leandro
Taproom & Brewery
2010 WILLIAMS ST.
Live Music on Saturday Nights, Brewery Views, Scrumptious Bites, and a Laid-Back Beer Garden.