Mexican-Style Lager
El Sully
4.8% ALC./VOL.
19 IBUs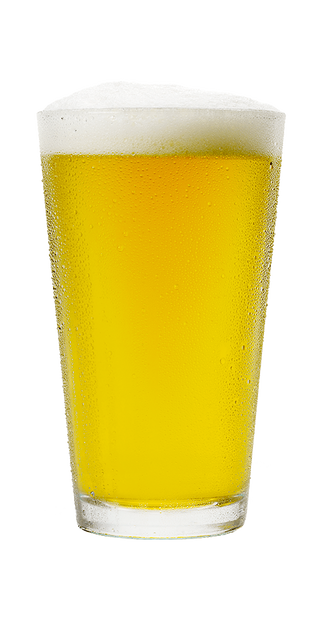 Find yours
We distribute to 36 states. Find yours today.
The sun was in our eyes and we did not get a good look, but you are closer to him right now than most will ever have the good fortune to be.
Who is El Sully? Grab a can of this Mexican-style lager, head to the nearest beach, even if it's imagined, and perhaps he'll come to you.
El Sully (the beer) is available year-round in six pack cans and on draft. El Sully (the legend) is a little harder to find.
‍
Ingredients
Malts‍
Pilsner Malt, Flaked Maize, Vienna Malt, Flaked Barley, Acidulated Malt
Hops
Magnum, US Golding