India Pale Ale
Brew Free! Or Die Cold IPA
6.5% ALC./VOL.
65 IBUs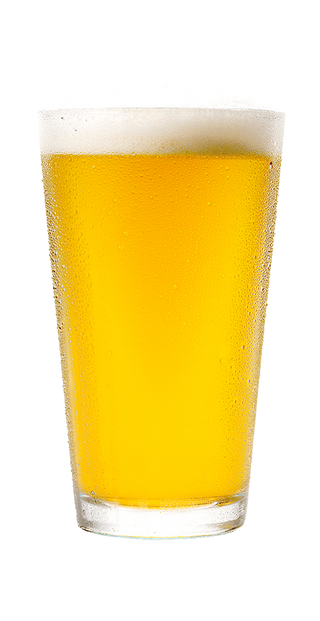 Find yours
We distribute to 36 states. Find yours today.
Brew Free! Or Die Cold IPA
Our Cold IPA is like a crystal clear bluebird day with the anticipation of epic powder and long runs. With a lighter body and fruity new world dry hopping, it delivers bright hop aromas and a bold, clean finish that will leave you craving more.
Ingredients
Malts‍
Two-Row Pale, Flaked Rice
Kettle Hops
Columbus, Centennial, Cascade
Dry Hops
Chinook, Centennial, Mosaic